This thread is for news and discussions about The French Ligue1
The 2022–23 Ligue 1 season, also known as Ligue 1 Uber Eats for sponsorship reasons, is the 85th season since its establishment. The season starts on 6th August 2022 and is scheduled to end on 4 June 2023. PSG are the defending champions, winning the title a record 10 times.
As the 2022 FIFA World Cup will start on 21 November, the last round before stoppage will be held on 12–13 November. The league will resume games on 27 December. Four clubs will be relegated to Ligue 2 at the end of the season as the number of clubs will be reduced to 18. As a result, no play-offs will be held at the end of the season.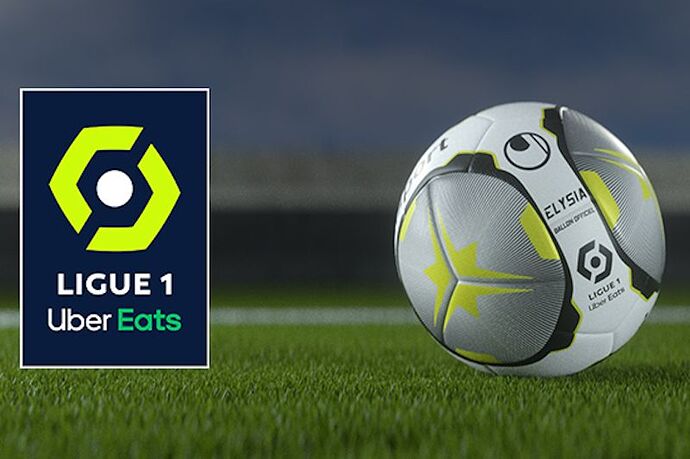 Feel free to comment, share and discuss the below in this thread:
2022/23 season Ligue1 Match Previews, Match Results and Reviews
News of your favorite Clubs and Players in Ligue1