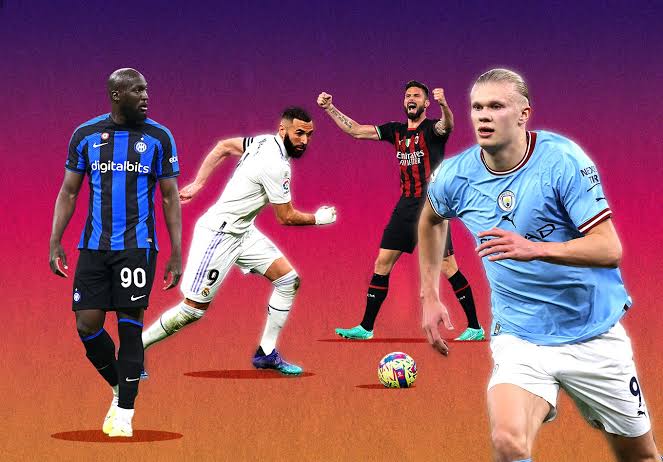 And then there were four. We now know the four semifinalists in this season's Champions League: AC Milan, Internazionale, Manchester City and Real Madrid.
Reigning Premier League champions City dispatched Bundesliga giants Bayern Munich – one of the pre-tournament favourites – to set up a rematch of last season's semifinal against trophy holders Madrid, who made light work of eliminating Chelsea.
The other semifinal pits local rivals Milan and Inter against each other, after they beat Serie A leaders Napoli and Portuguese side Benfica respectively to set up a clash between two clubs who have won the European Cup 10 times between them.
This is a thread for the Semifinals of the 2022/23 UEFA Champions League season. Join the discussion and share your views on the matches.