This thread is for news and discussions about Bundesliga
The 2022–23 Bundesliga is the 60th season of the Bundesliga, the top national league in Germany, ranked third in Europe. It begins Fri, 5 Aug, 2022 and will conclude on Sat, 27 May, 2023.
Bayern Munich are the defending champions, winning the title a record 31 times.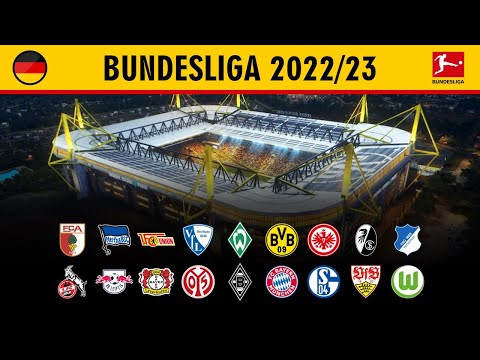 Feel free to comment, share and discuss the below in this thread:
2022/23 season Bundesliga Match Previews, Match Results and Reviews
News of your favorite Clubs and Players in the Bundesliga