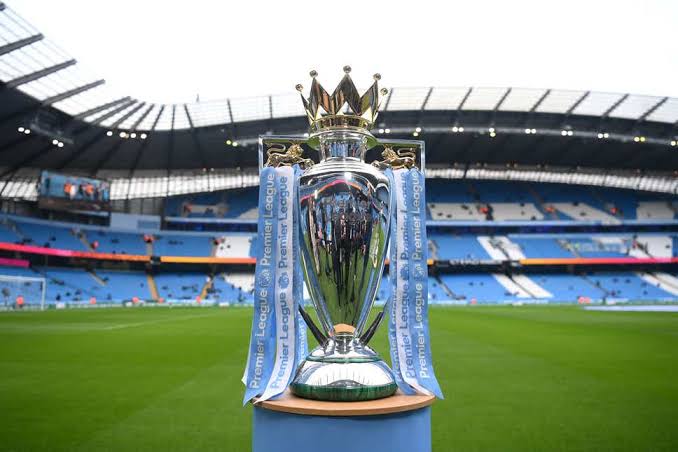 The 2021/22 Premier League season is nearing its climactic end, and there is still a lot at stake in the battles across the table. Liverpool and Manchester City intense battle for the Premier League title continues while the race for the top four will take a new shape this weekend too.
Match-week 36 Fixtures
Saturday, 7th May 2022
3:00pm Brentford v Southampton
3:00pm Burnley v Aston Villa
3:00pm Chelsea v Wolves
3:00pm Crystal Palace v Watford
5:30pm Brighton & Hove Albion v Manchester United
7:45pm Liverpool v Tottenham Hotspur
Sunday, 8th May 2022
2:00pm Arsenal v Leeds United
2:00pm Leicester City v Everton
2:00pm Norwich City v West Ham United
4:30pm Manchester City v Newcastle United
Tuesday, 10th May 2022
8:00pm Aston Villa v Liverpool (matchweek 33)
Wednesday, 11th May 2022
7:30pm Leeds United v Chelsea (matchweek 33)
7:45pm Leicester City v Norwich City (matchweek 21)
7:45pm Watford v Everton (matchweek 30)
8:15pm Wolves v Manchester City (matchweek 33)
Thursday, 12th May 2022
7:45pm Tottenham Hotspur v Arsenal (matchweek 22)
In this thread, we shall be covering all Matchweek 36 fixtures and some additional midweek fixtures. Join in the discussion and share your views on the various matches.