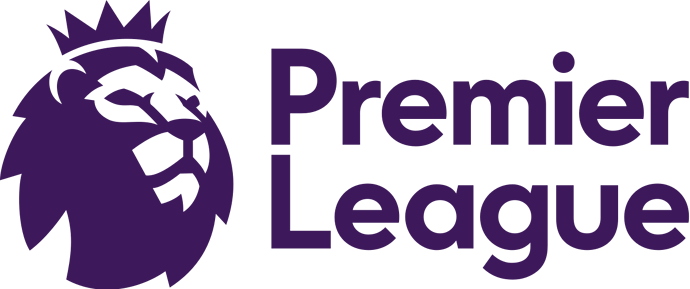 On Saturday, there are just three Premier League games, followed by a busy Sunday and more games in the middle of the week as teams make up for matches that were postponed earlier in the season.
The weekend begins with Brighton hosting Liverpool, followed by Tottenham's visit to Old Trafford later in the day in what might be a crucial meeting in the race for Champions League football.
On Sunday, Chelsea will welcome in-form Newcastle to Stamford Bridge, while Arsenal will host Leicester in an attempt to extend their winning streak.
On Monday night, Crystal Palace hosts Manchester City at Selhurst Park under the lights.
Later in the week, Tottenham will go to Brighton, while Arsenal will face Liverpool at the Emirates, where Mikel Arteta's side will be put to the test.
In this thread, we shall be covering all the premier league Matchweek 29 fixtures. Join the discussion and share your views on the various matches.