The Premier League returns this weekend with a set of exciting Boxing Day fixtures. Unfortunately, three Boxing day matches have been postponed, but as things stand, the rest are going ahead.
Chelsea, Arsenal, Man City and Leicester City will all be in action in what promises to be an exciting day of Premier League Football.
Sitting top of the tree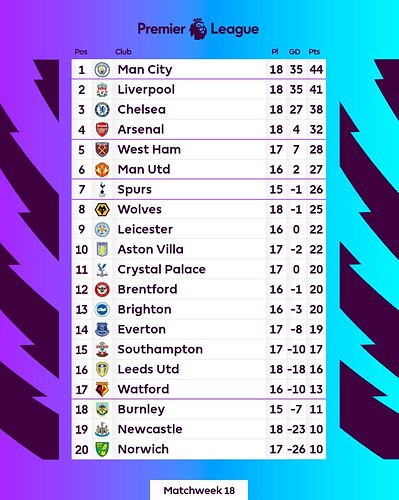 In this thread, we shall be covering all Matchweek 19 fixtures. Join the discussion and share your views on the various matches.