The new Premier League season is upon us with all the giddy excitement and optimism that brings.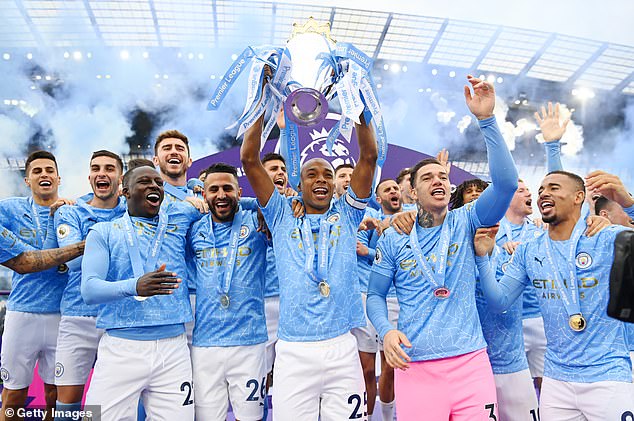 We can expect the usual drama from the self-styled 'best league in the world' where, as we've seen time and time again, anyone can beat anyone.
Manchester City will be looking to defend their title but can expect to be pushing hard by Manchester United, Liverpool and reigning European champions Chelsea.
FA Cup holders Leicester City will again be trying to crack the top four, leading a cluster of sides with designs on qualifying for Europe.
And towards the bottom, the three newly-promoted clubs - Watford, Norwich and Brentford - will be hoping their Premier League experience isn't a brief one while the likes of Burnley, Brighton and Southampton battle to keep heads above water.