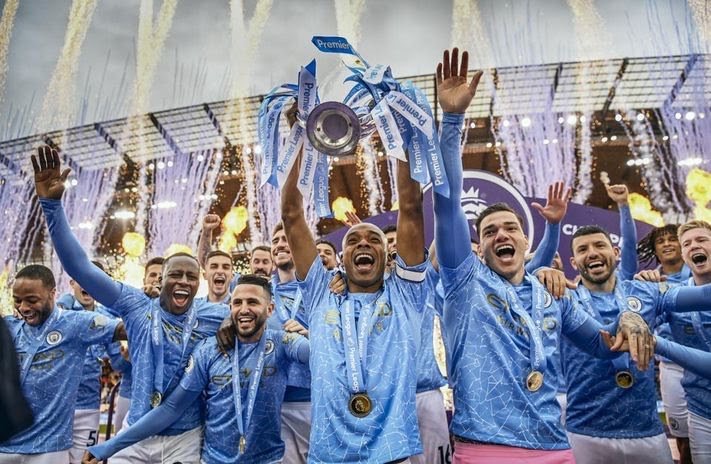 The 2020-21 Premier League Season was another COVID-19-interrupted season played out without fans for the most part. Manchester City comfortably claimed the 2020/21 title. The relegation places were also settled relatively early and the Top four battle was Epic as usual. though there were a few surprises this season too.
In this thread, we will be doing a recap of the season by naming your:
Player of the season
Manager of the season
Signing of the season
Goal of the season
Join in the discussion and share your views!