Barcelona FINALLY register £55m man Ferran Torres
Barcelona have finally registered new signing Ferran Torres with LaLiga after 'increasing their financial fair play quota' following a new deal for defender Samuel Umtiti.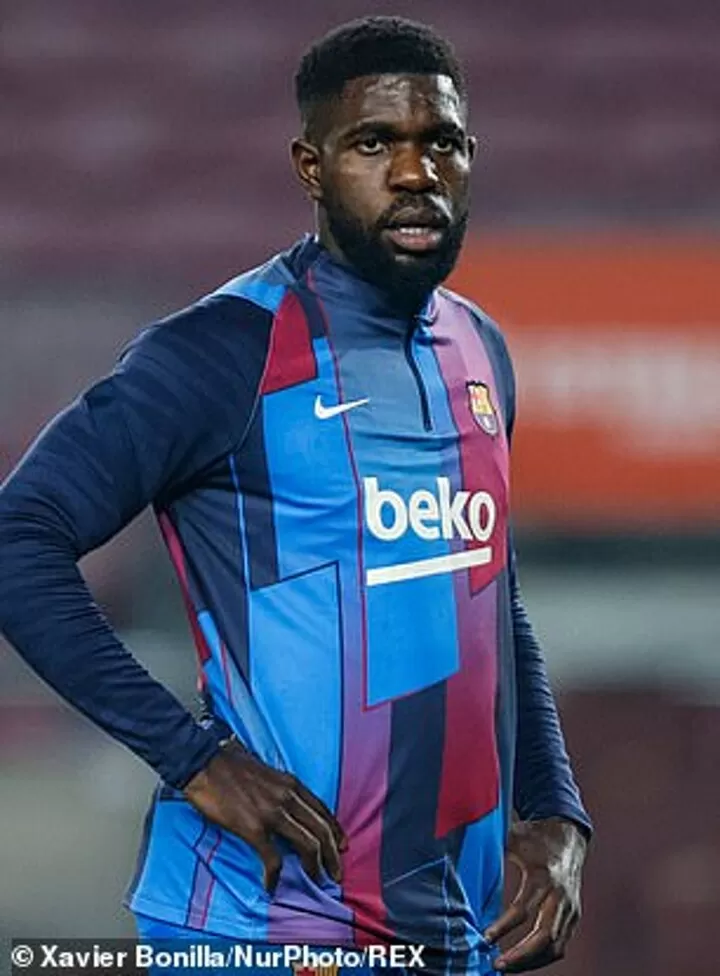 The French defender had been linked with a move away from the Nou Camp, but with his contract due to expire in 2023, Barca have announced a new deal until 2026.
Yet what the 28-year-old was owed in the next 18 months will now be spread over the course of the new four-and-a-half year deal, which has subsequently resulted in the Catalan giants being able to sign up £55m man Torres officially.