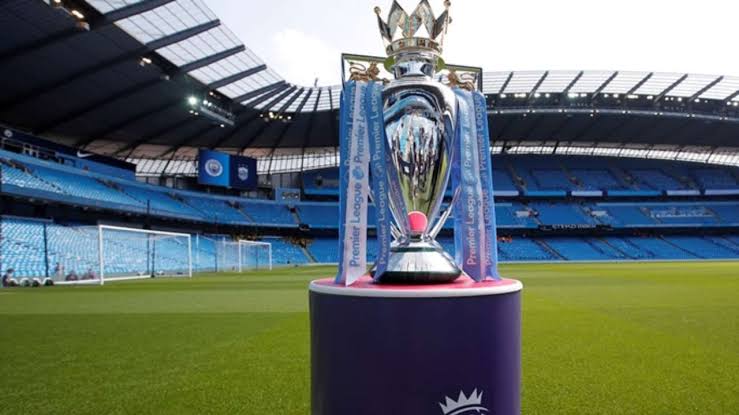 Here we go again! Just 82 days after Manchester City lifted the Premier League trophy the new season dawns with newly promoted Brentford bringing up the curtain on their first top flight season since 1947 at home to Arsenal.
With the European champions, the 2020 English champions Liverpool, the current holders and an ambitious, big spending Manchester United in the mix this promises to be a fascinating season at the top of the table.
There could be plenty of drama in the lower reaches as well as well-run new additions such as Norwich join the division and those who struggled last season look to arrest their slide.
In this thread, we shall be covering all Matchweek 1 fixtures of the opening premier league weekend
Matchweek 1 Fixtures and Live Match Times
Friday, August 13, 2021
Brentford v Arsenal 8:00 pm (BST) 12:30 AM IST
Saturday, August 14, 2021
Burnley v Brighton 3:00pm (BST) 7:30 PM IST
Chelsea v Crystal Palace 3:00pm (BST) 7:30 PM IST
Everton v Southampton 3:00pm (BST) 7:30 PM IST
Leicester City v Wolverhampton 3:00pm (BST) 7:30 PM IST
Manchester United v Leeds United 12:30pm (BST) 5:00 PM IST
Norwich City v Liverpool 5:30pm (BST) 10:00 PM IST
Watford v Aston Villa 3:00pm (BST) 7:30 PM IST
Sunday, August 15, 2021
Newcastle United v West Ham United 2:00pm (BST) 5:30 Pm IST
Tottenham Hotspur v Manchester City 4:30pm (BST) 9:00 PM IST
Feel free to share your thoughts on the various matches and anything in between